Turning Waterworks into Masterpieces
Serving all plumbing needs across Simcoe County,
Muskoka, Kawartha Lakes, and the neighboring
Our Expertise
at Your Service
Dannik Plumbing is your comprehensive solution for a wide array of essential services to keep your property running smoothly.
Our plumbing expertise ensures your pipes, fixtures, and drains are in optimal condition. We also specialize in backflow prevention, safeguarding your water supply. For those seeking comfort and energy efficiency, our hydronic heating services offer warmth and cost savings.
We're more than just plumbers, we're a family-owned and operated business
When it comes to your residential and commercial plumbing needs, we're your go-to source for high-quality services.
Count on us for a full spectrum of plumbing services. Our experienced plumbers specialize in drain cleaning, hot water tank replacement, toilet and kitchen sink repair, and much more. We're your one-stop solution for all things plumbing.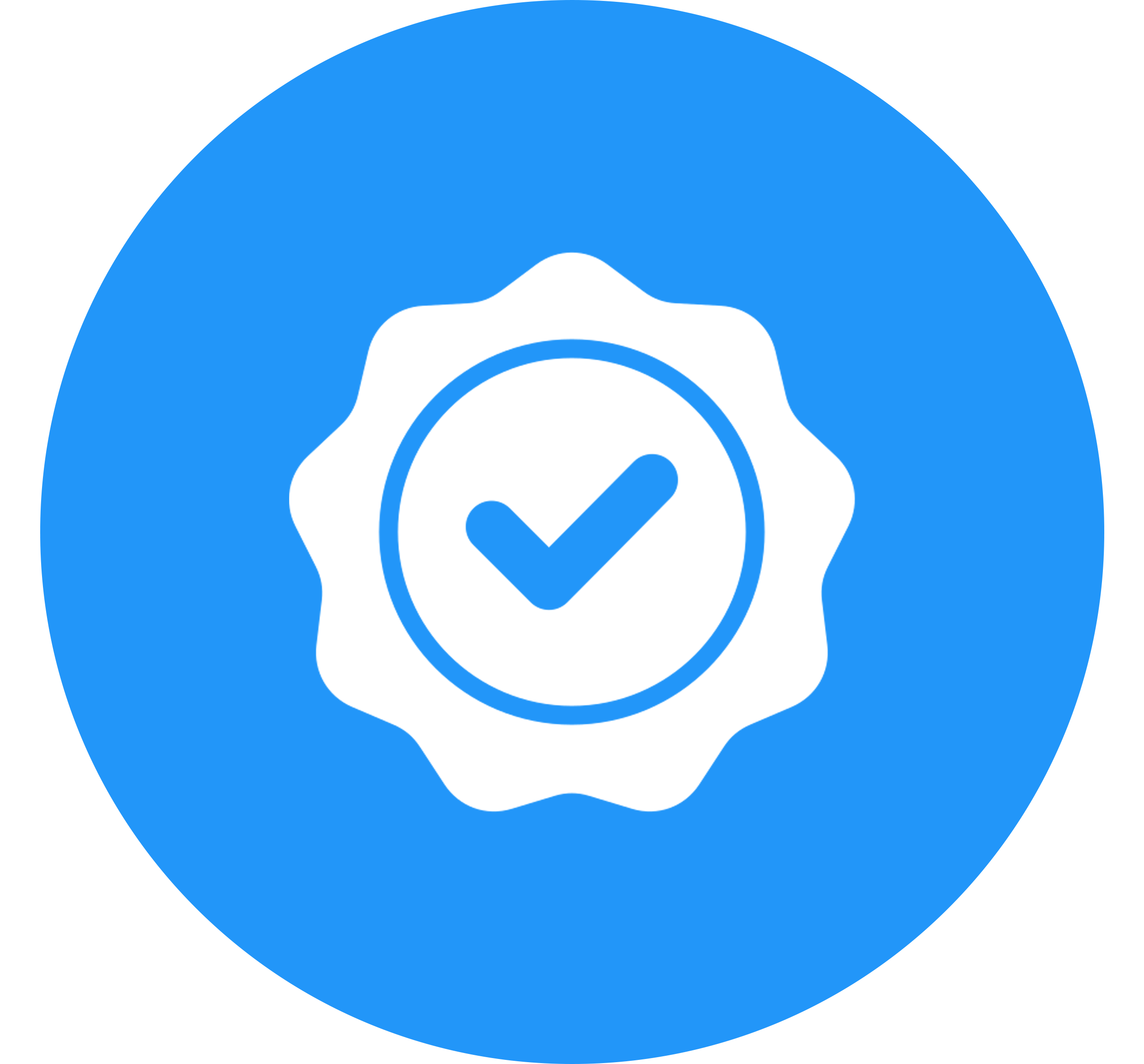 High-Quality
Insured and licensed plumbers provide high-quality support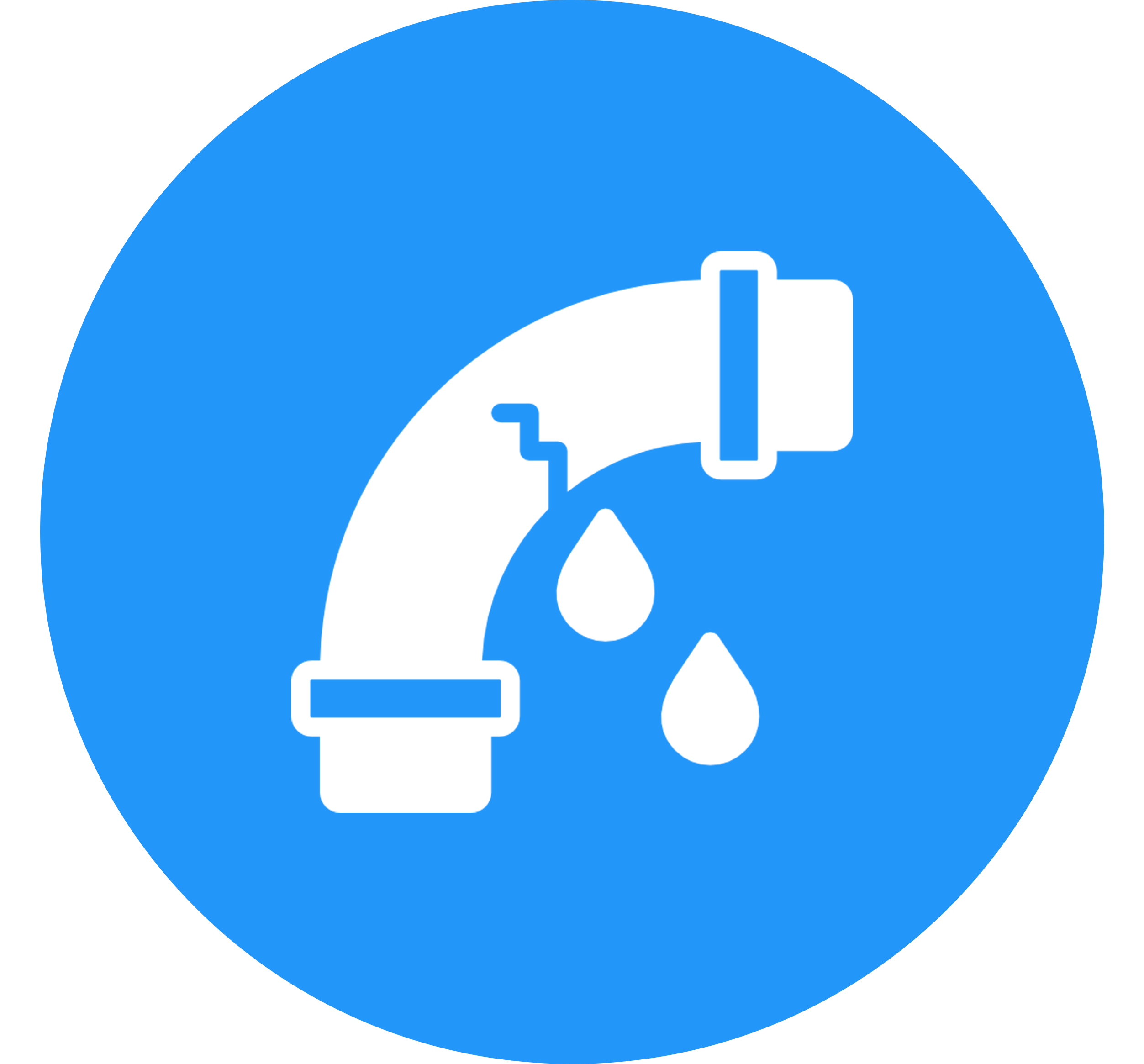 Emergency Plumbing
Remove leaks, clogs, and plumbing problems from your vocabulary!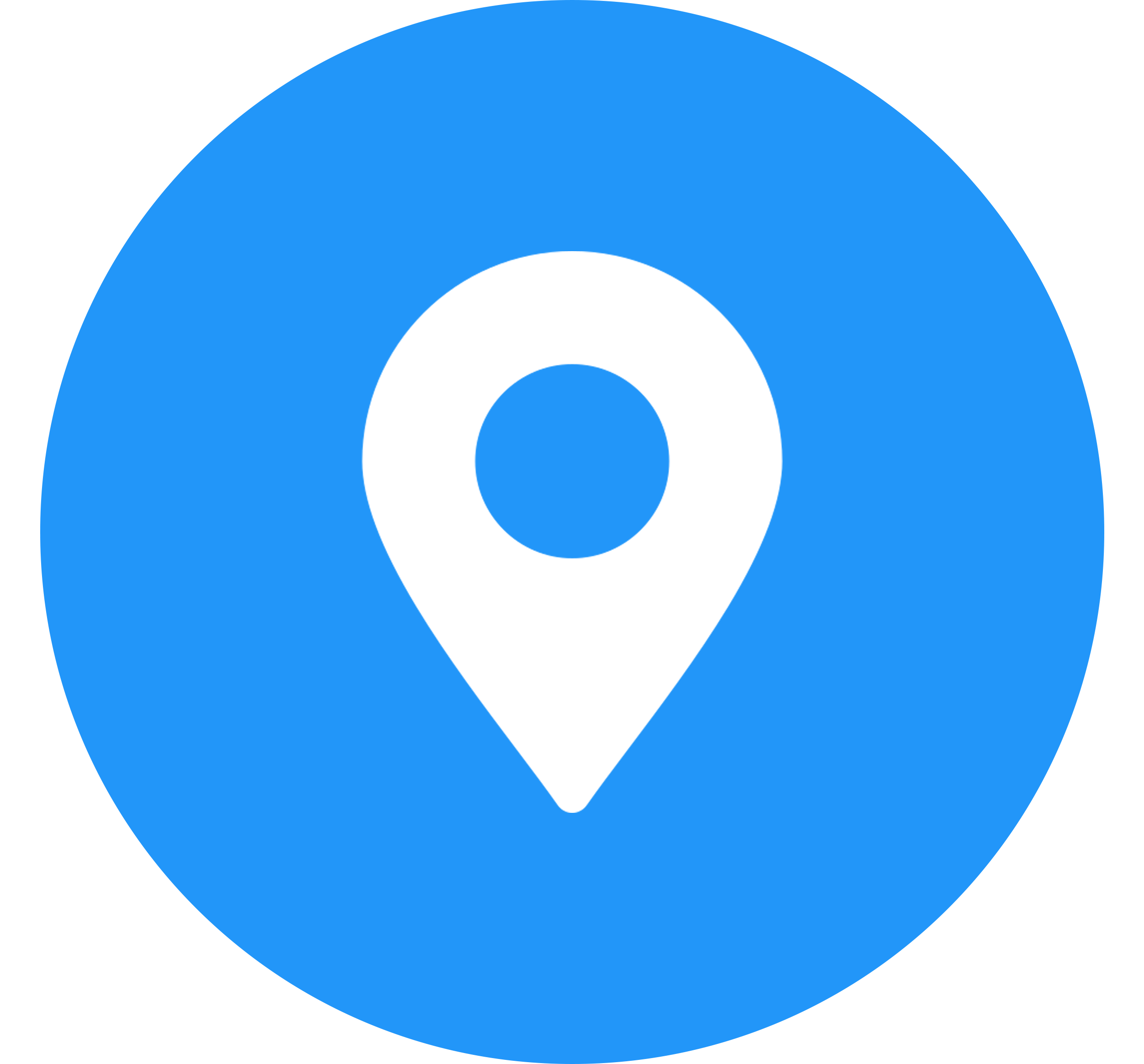 Always on Time
Simcoe County, Muskoka, Kawartha Lakes, and GTA plumbing & drain services
What Our Cutomers Have to Say
He was excellence would recommend his service. Fantastic job
My experience with Nick was beyond exceptional. Communication was always kept at a very high and professional standard and was made easy for us. He was able to complete a plumbing job for us on time and with a schedule that was conveneint for us. We will absolutley be recommending Nick to anyone looking for an excellent quality Plumber.
Nick at Dannick Plumbing was quick to respond to our needs and provided quality work on time. He was friendly with our tenants and quick on the job. Couldn't ask for much more. I highly recommend them.
Nick is very polite, professional, and provides quick and quality plumbing service. He has installed a shower in my parents house and started the rough in for my new house build. He is always on time, great at communicating, informative when asked and I would recommend him to anyone!
We called DANNIK Plumbing and he was extremely prompt, friendly and definitely knew what he was doing. Whenever we need a plumber again, we will be calling Nick for sure! Can't recommend him enough!
DANNIK Plumbing did such an amazing job! Nick was very responsive, knowledgeable and did amazing, clean work! We were so impressed with the quality of his work. We will definitely be using DANNIK plumbing for all future plumbing needs. Thank you Nick!
What We loved about working with Nick was he gave us a quote that was fair. He did not want to do time and materials He priced the job. It fit what we felt was fair. He did exactly what he said To Code. O shortcuts. Yep you will always find Buddy what's his name. Jack of all trades for cheaper. But it won't be cheaper. It will be half arsed and more money. Not Nick. He is the real deal. Lagoon city needed a real company to knock those Good Ole Boyz off their perch. We hired THOSE guys a few times when we first got here. Rip of artists. Dannik is the real deal.
Hugely appreciative of Nick for his professional and prompt service. We had sudden issues with water pressure, and placed calls to several plumbers – all of whom we unavailable for a week or more. Nick was at our property the next day, and quickly resolved our issue. Water pressure is now better than ever!